Stop by the shop at 5350 North High St to check out what's new.
Sharing a parking lot with the Sherwin Williams Paint Store
NEW LOCATION as of Dec 2015!
5350 North High St | Columbus, Oh 43214
Please do not use this form to sign-up for class.
Keep your inquires short and expect short answers. We would be happy to give a quick, fast answer, but more than likely, a detailed response is in order which is better handled in-person or over the phone.
Most of all, we believe the purchase of a sewing machine should be done in your local market and it is important to support your community. PLEASE do not expect us to tell you every detail about a machine over an email! This will require you to visit us for a detailed demonstration. If you are trying to locate a part for your Bernina sewing machine: your request will require time to locate the part, determine if it is the correct part and reply back.
We are an authorized BERNINA Dealer. We fully support every product we sell and carry the entire BERNINA product line.
If you can, and it is during business hours, give us a call first at 614.436.2611. It might just be the fastest way to get an answer or response. After all, we are a face to face company and we can rarely be found sitting in front of a computer!
Easy to find. Located in north Columbus, just south of Worthington.
On North High St between St. Rt 161 (Dublin Grandville Rd) and Morse Rd.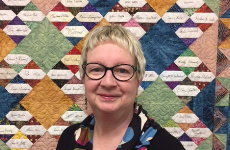 Graceland Sewing Machine Repair
With over 45 years of sewing machine repair experience, Stephen Coats is your go-2 guy for all of your non-Bernina repair needs. Just walk past the front service counter and stop at the second door on your right. Look for his sign hanging over the door. Make sure to go to this same door when you come to pickup your machine.
Stephen's business number: 614.888.5288
Graceland Business hours:
Graceland holiday hours always reflect BCS. Please note that on some holidays, Graceland might be closed, while BCS is open. We are independent businesses.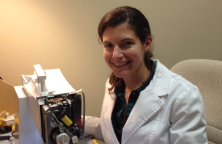 Laura Livingston - Owner. 36 yrs at BCS. Master Mechanic. Embroidery software expert. Garment construction and creative sewing. Major know-it-all.
Liz Canty - 9 yrs. Sales. Mechanic on rotary hooks. Leader of Quilt Club. Instructor. Quilting and notions expert. Keeps a little Bernina in her RV. As of Nov. 1, 2018, Liz and her husband have retired and will be spending the winter in Fort Myers, FL.

Jodell Fischer - 14 yrs. Sales. Instructor. Head of the notions department. Soft 3D expert and embroidery queen. Laughs more than anyone at the shop.
Sharon Huber - 13 yrs. Sales. Instructor. Head of the Bernina merchandise department. Creative sewing arts. Green thumb and sings.
Carol Clements - 21 yrs. Instructor. Doll Club and Sewing for Children leader. Master of heirloom sewing construction. Garment construction. Grandchildren keep her chained to her machine.
Carlie Dimitriadis - 3 yrs. Rotary Hook Mechanic. Electrical Engineer, worked 5 yrs for a Bernina Dealer in Kansas. Mother of a very cute 4 year old. Collects and repairs old stereo equipment. Wicked sense of humor.

Meet the staff
Special Event Videos
Fabric Swap Rules
Fabric Swap tags
Graceland Repair
Other "notions"
Used Machines
Contact Us
Location
Hours
Special events and videos...
FEAR NO FABRIC!
Bernina Academy
ONLY 2 more sessions. Kits will no longer be available.
Fri/Sat Apr 5 & 6 10a to 4p
$99 includes all supplies and kit
Annual Fabric Swap Guidelines and Rules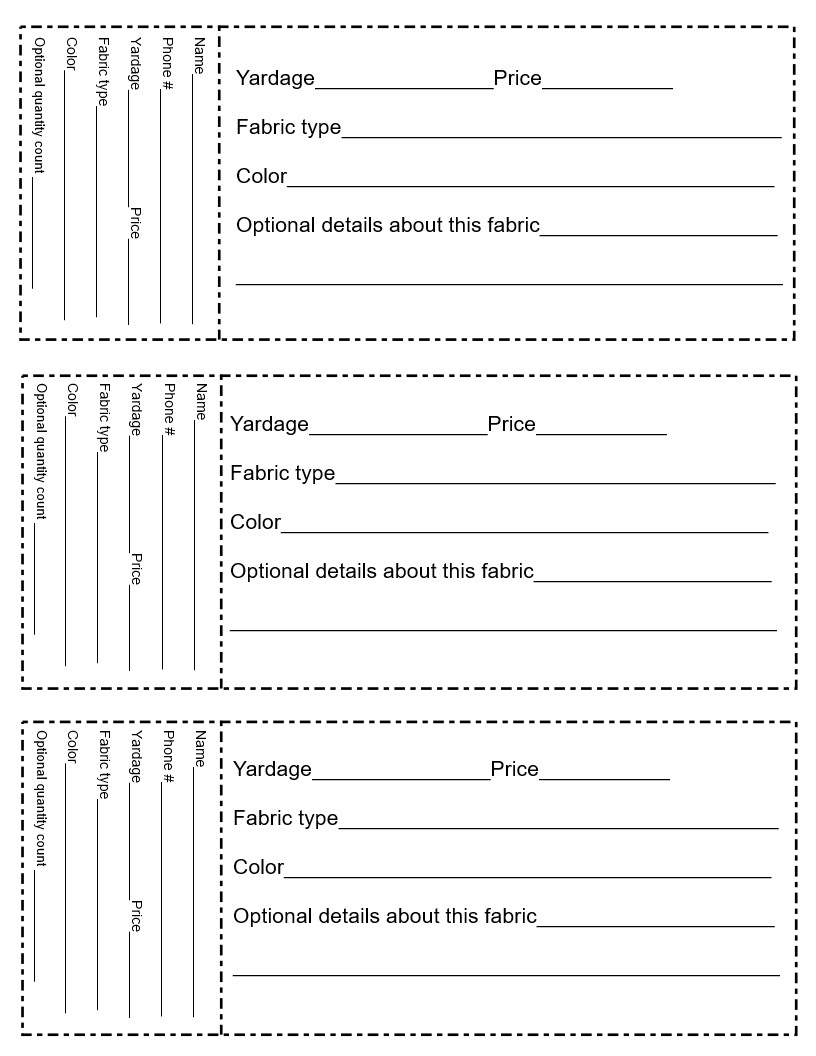 The Fabric Swap is back...
Coming at the end of October 2018...
It's been a few years. It's always fun when we do it! Now time to clean out your fabric stash or add something new, at a great price. Download the Guidelines and Rules page and print off as many tags as you need. But remember, you are limited to only 50 pieces of fabric.
Update Nov. 12, 2018 - The Fabric Swap was a success and provided great selection for those looking for a bargain. Much of what did not sell was donated to charities. Thank-you to all who participated in the swap!
Store Hours:
Mon - Thr 10a to 5:30p
Fri - Sat 10a to 4:30p
Sundays
New Year's Day
July 4th
Labor Day
Thanksgiving
Christmas
day after Christmas
New Years Eve