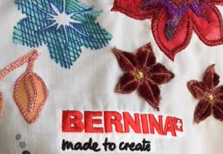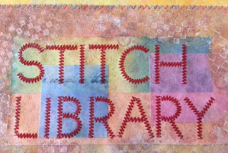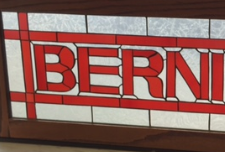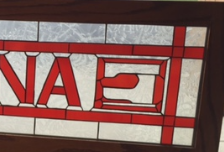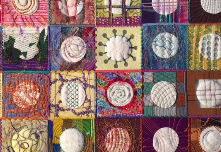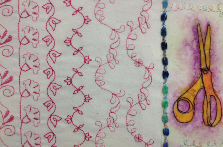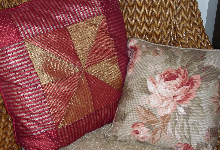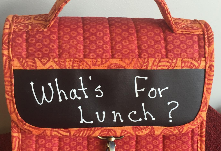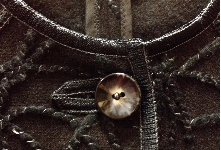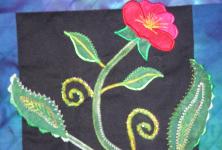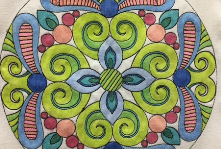 Our general class schedule is open to the public. The topic can range widely from making a garment, heirloom sewing, sewing with knits, construction, advancing sewing techniques, bags, totes, baskets, pillows, quilts...
This projects and topics change from schedule to schedule.
We have some classic standbys such as Machine Applique, Free Motion Quilting and Beginning Quilting along with some very active "Clubs".

Since 1982, Beth's Creative Stitchery has brought to central Ohio the finest combination of BERNINA sewing machines and education... creating the perfect marriage of the arts and science of sewing! Committed to insuring you get the most from your investment, BCS is a "Super Supporter" when it comes to education. Every BERNINA sewing machine receives between 33 and 54 hours of instruction.
Here is sampling of class hours:
215, 3 series: 33hrs
5 series: 33 hrs to 48 hrs
7 series: 33hrs to 54 hrs
8 series: 54 hrs
Every machine starts with the "4 core". Some machines will continue with additional education depending upon the model. The Bernina Club is your continuing education program, with 7 classes designed to cover multiple aspect of the machine including playing with decorative stitches, understanding tension and experimenting with threads. Learn how to work with different needles, audition presser feet and discover the hidden features waiting to be explored.
Have an embroidery machine, embroidery design software or a serger? No problem, no worries. All of these products are FULLY supported.
Yes, it is a lot of classes! But, you have made a big investment. It might be the first time you have taken a class on how to MASTER your machine. BCS is here to help you discover all the treasures your machine can create and expand your experiences. It boils down to this... We won't sell it to you, if we can't support it!
Lastly... your machine is sold to you by a BCS staff member, it is also the same people who will be your instructors. All of your Mastering Your Bernina and Bernina Clubs are FREE of charge. Any additional supply fees are nominal.
There are approximately 20 Bernina Dealerships in the state of Ohio. We know you have a choice. BCS can guarantee that no other dealer can match the in-time classroom experience you will receive with each machine purchase. This is dedicated, special time to learn your machine. All the other classes we teach, are for your enjoyment. So when other dealers offer one or two classes, say the classes are "unlimited" and tell you their other "creative class to further your understanding", it really means: you only get one or two classes free! Those other "creative" classes, will have little or nothing to do with learning your machine. A full instructional, educational package makes for a more competent user experience and greater happiness with your purchase.
We always say:
If you don't know how to use your machine,
You didn't purchase it from Beth's!
For a full listing of classes, down load the current Newsletter found at the bottom of the home page. For detailed information about the Mastering Your Bernina classes, Bernina Club, Quick Start, Embroidery Module classes, Mastering Your Software download the document at the bottom of this page.
Quilt Club is a very popular gathering that take place every Monday morning! Three different groups meet, with an open sew at the end of the month. A different project is choose... mostly to highlight a different technique or request made by the participants. An annual Christmas party pot luck is held at the end of the year, which also includes a show and tell session.