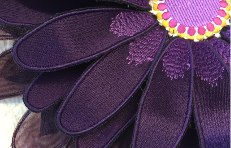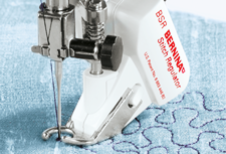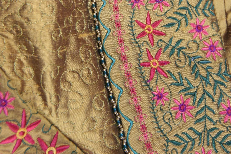 Or maybe it is! In 1932, Fritz Gegauf introduced to the world the first BERNINA, model 105. Today, BERNINA plays a leading role in cutting-edge know-how in sewing, quilting and embroidery. The result is quality without compromise and groundbreaking innovations that last generations.
A sewing machine, unlike any other appliance, can last for years... if not generations. Sew... if you are looking for that first BERNINA, wanting to add another to your collection or even inherited one, make Beth's Creative Stitchery part of your family.
Because... nothing sews like a BERNINA... NOTHING.
Just a sewing machine store...
Beth's Creative Stitchery, in Columbus, is a special place for those who love sewing and the creativity it unleashes. From beginners to advanced, Beth's will help you find that perfect Bernina Sewing Machine to make your creations come to life. Combined with a knowledgable staff, extensive training classes and expert, experienced sewing machine servicing, you are sure to fall in love with everything Bernina and Beth's. Visit and see why for 37 years, Beth's Creative Stitchery is Central Ohio's leading authority on Bernina and Bernette Sewing Machines.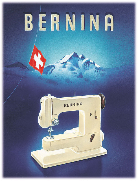 Not your grandmothers sewing machine...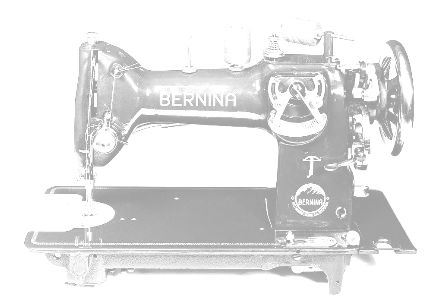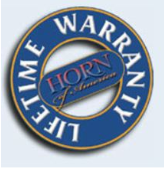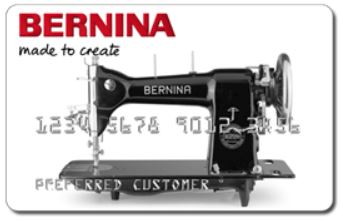 Special Event videos found under Side Seams...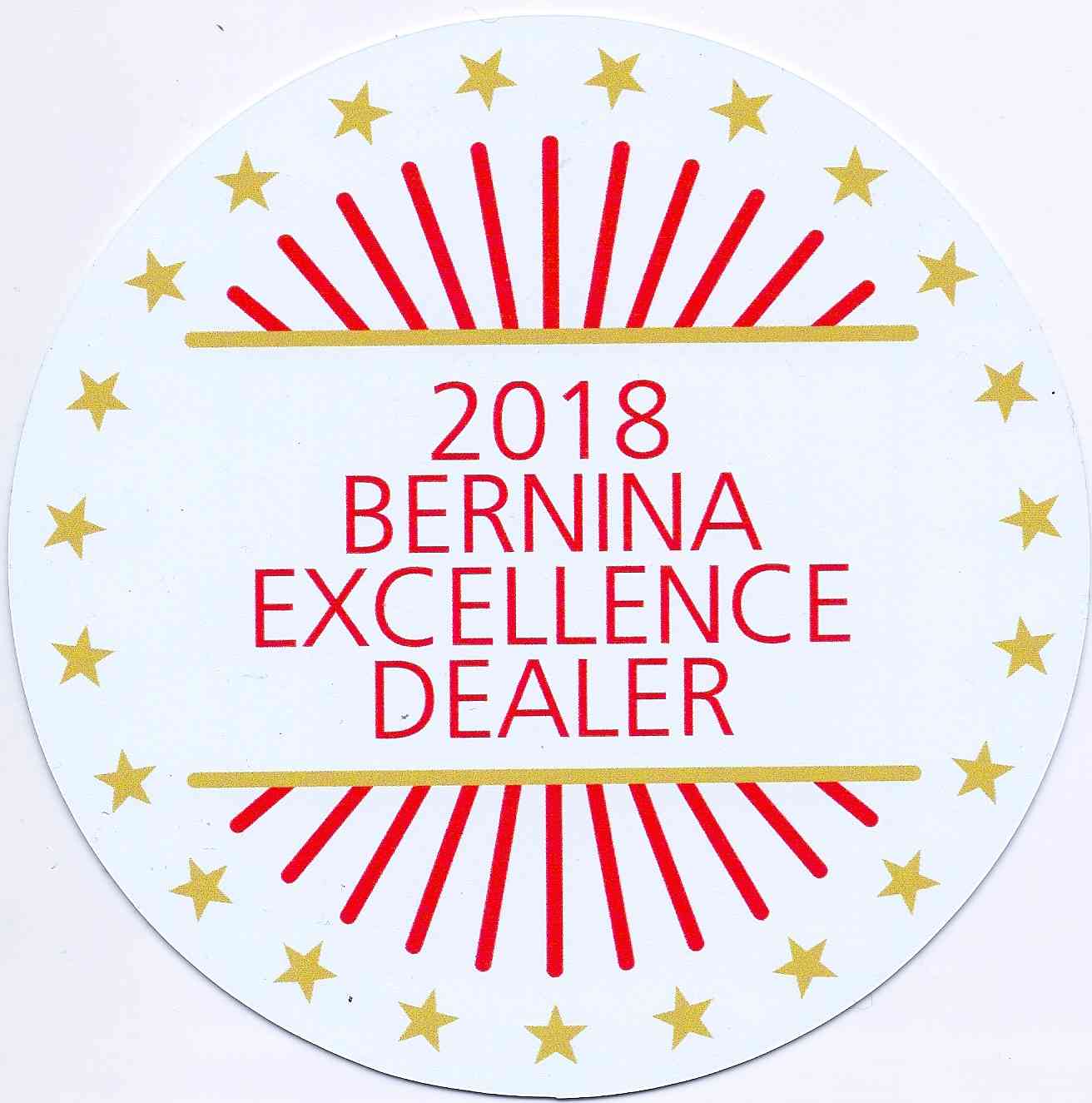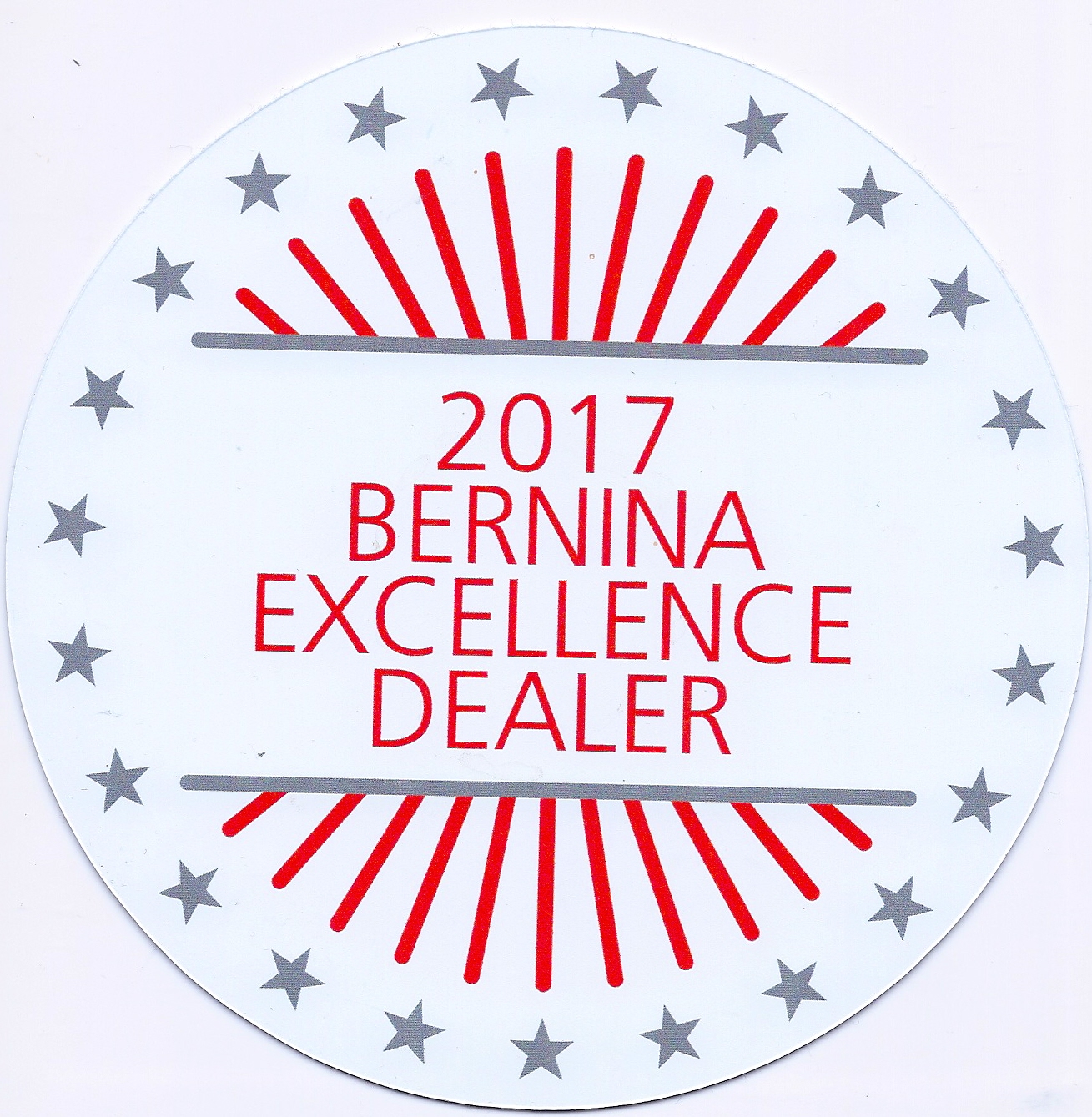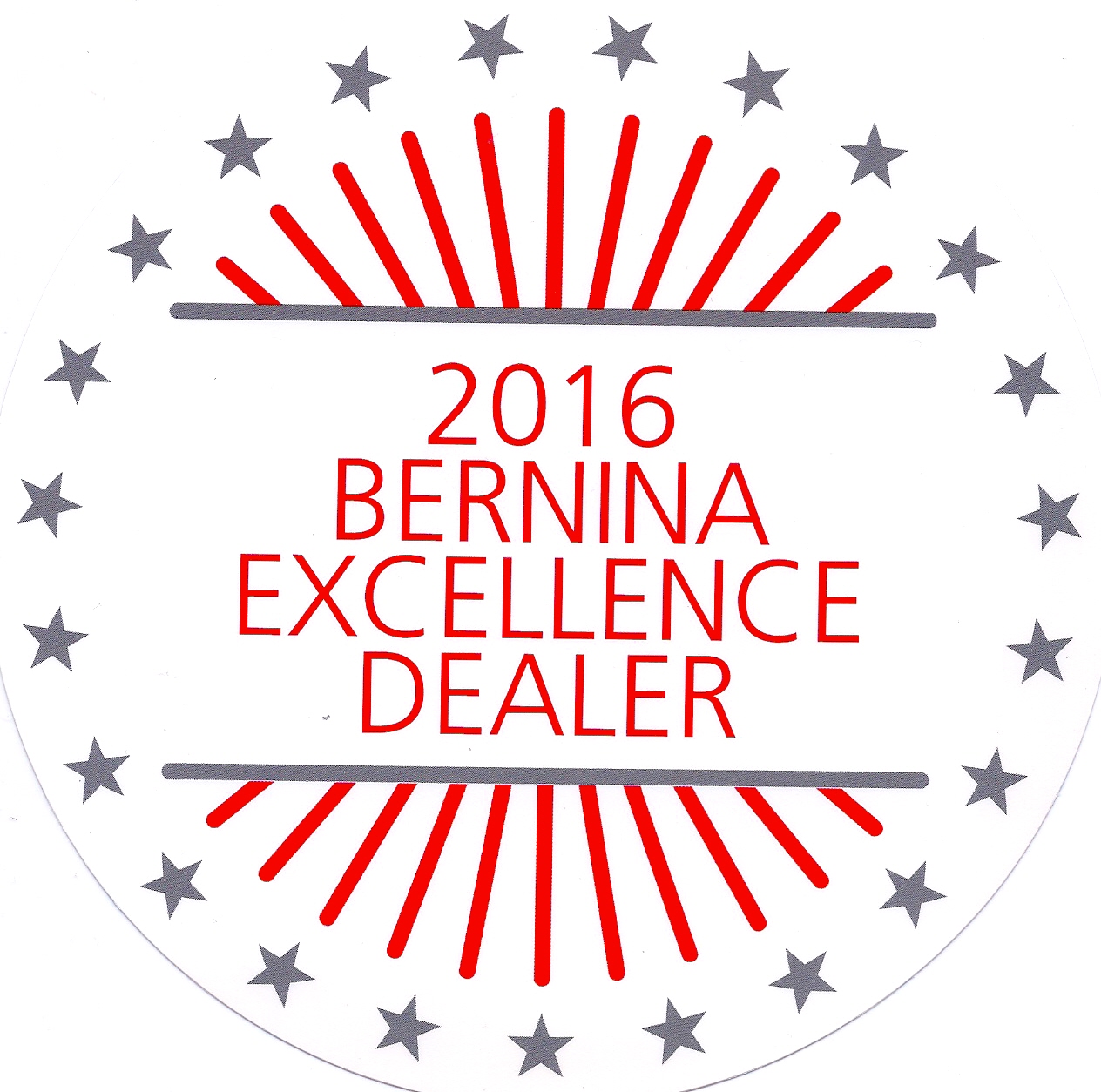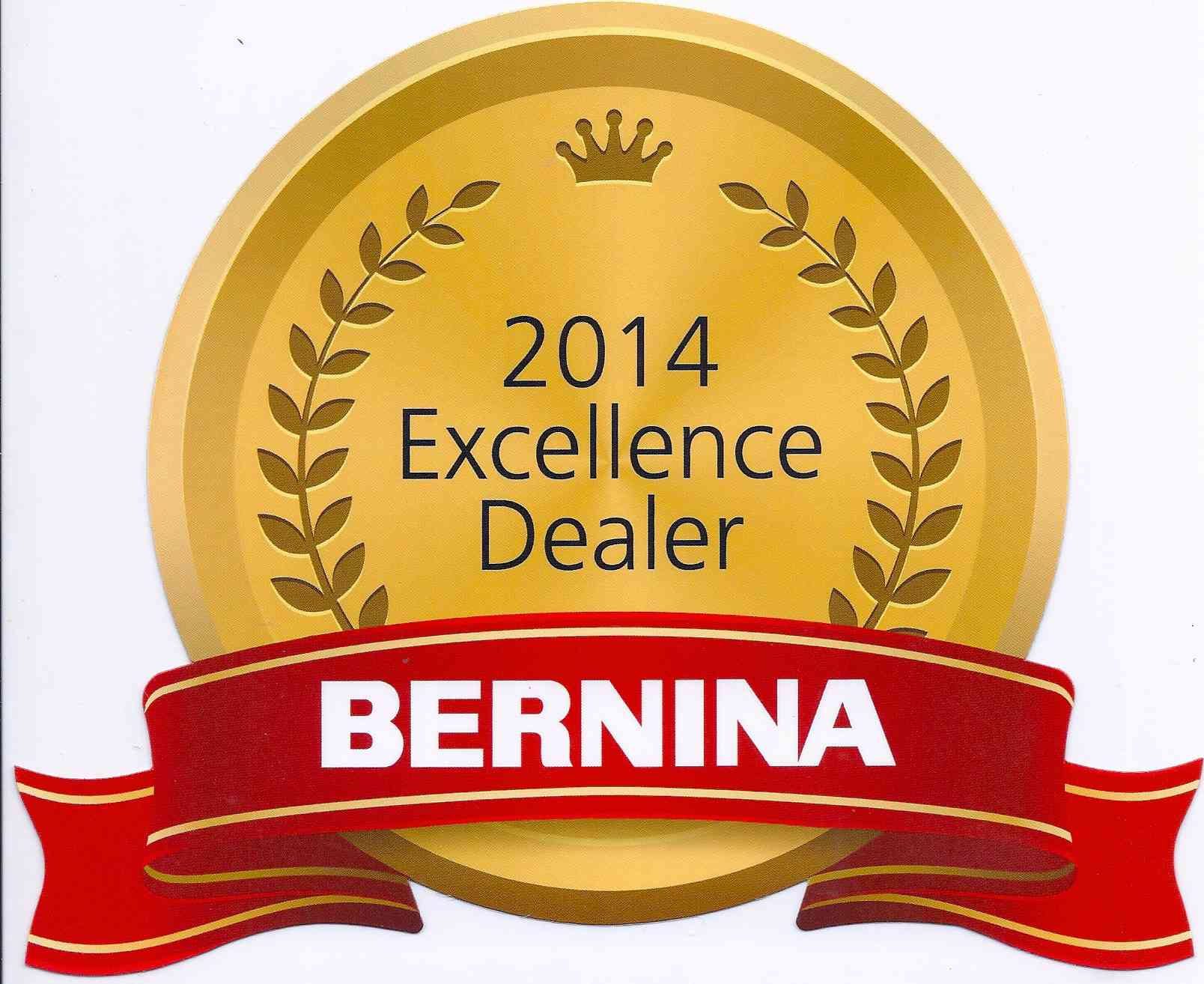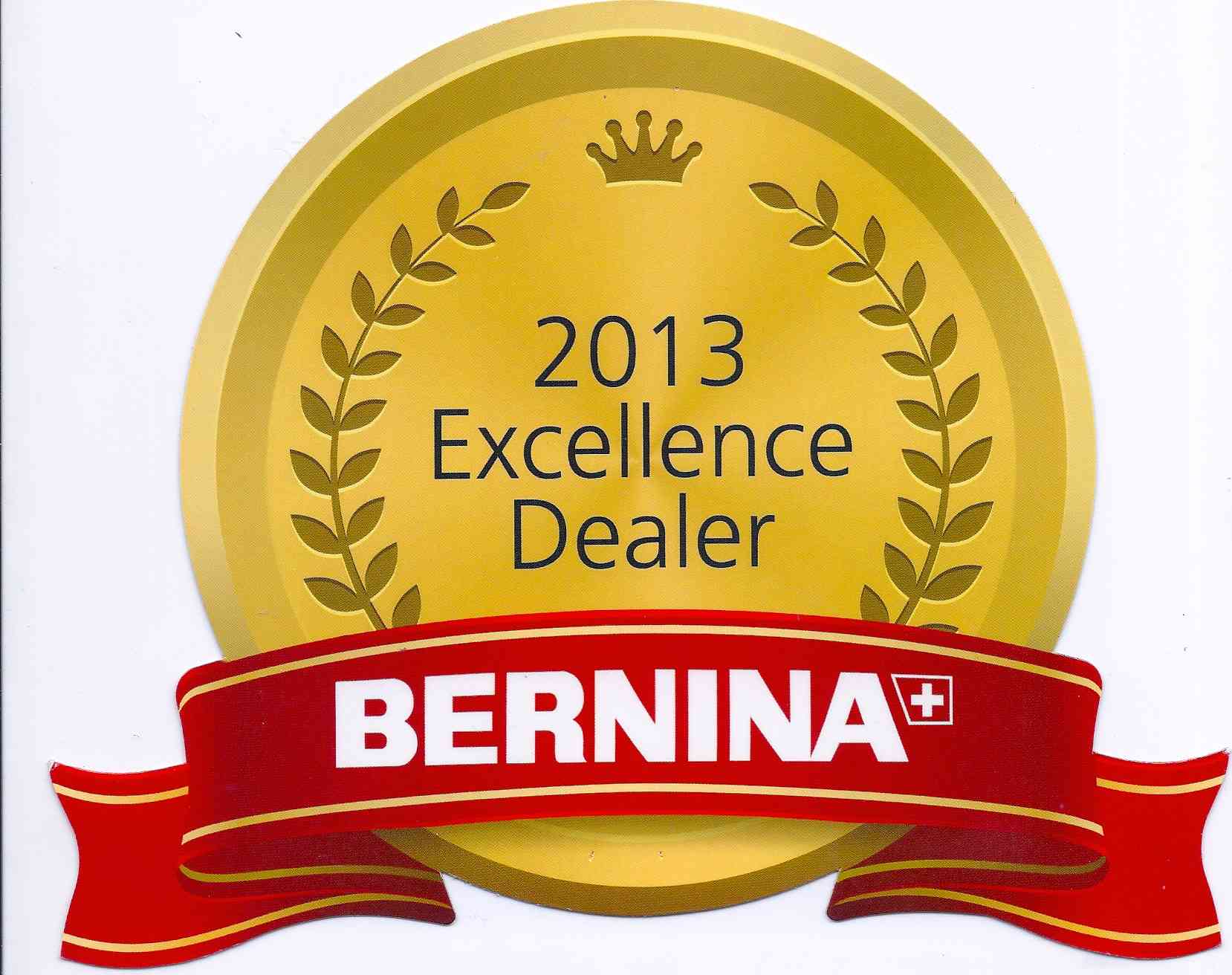 The new tips on "How to buy a sewing machine"...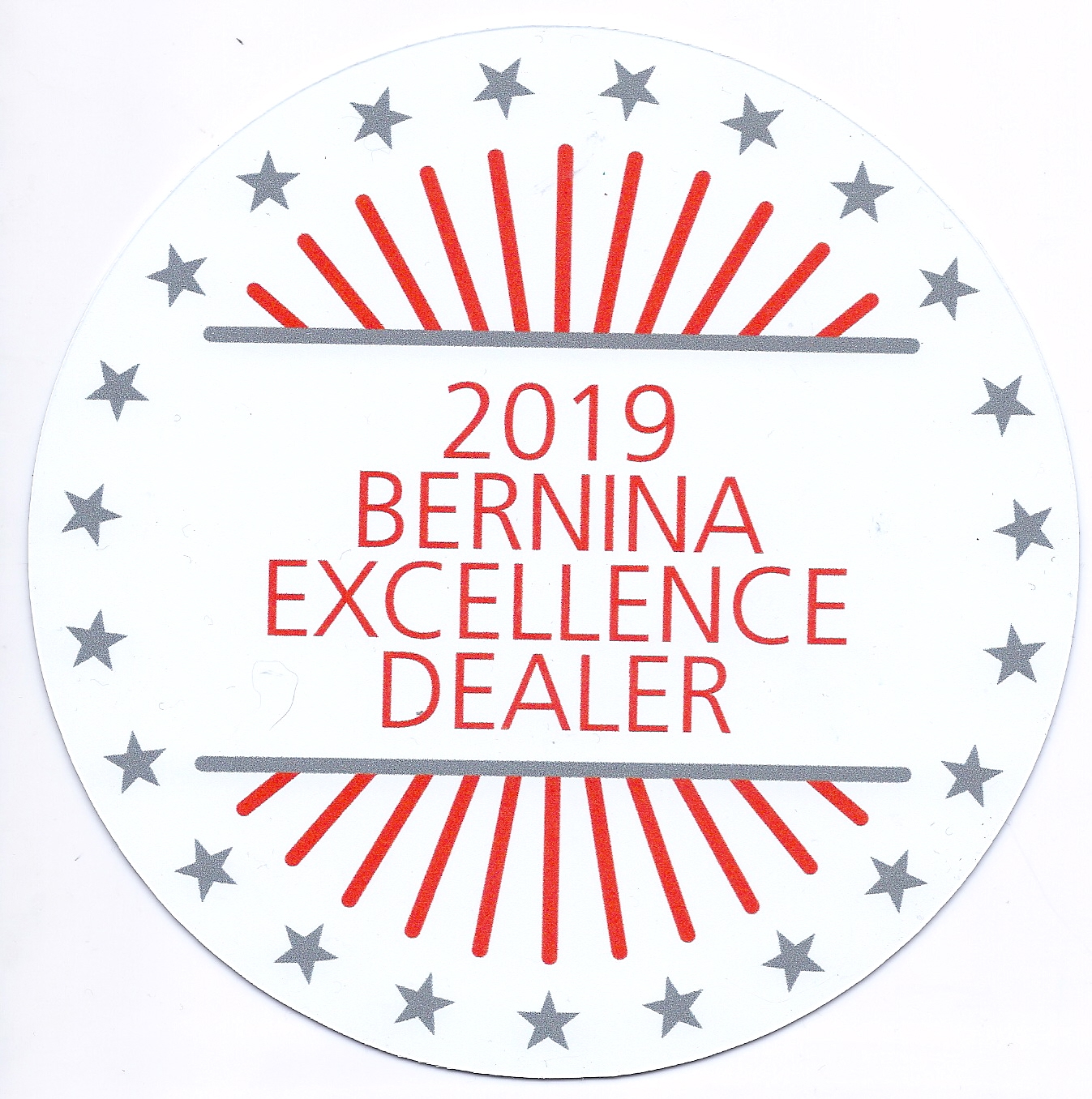 Regular Store hours:
Mon-Thu.....10a - 5:30p
Fri-Sat...........10a - 4:30p
Sat in July......10a - 2p
See Side Seams for all special hours
Tula Pink, Unicorns, traveling presser feet...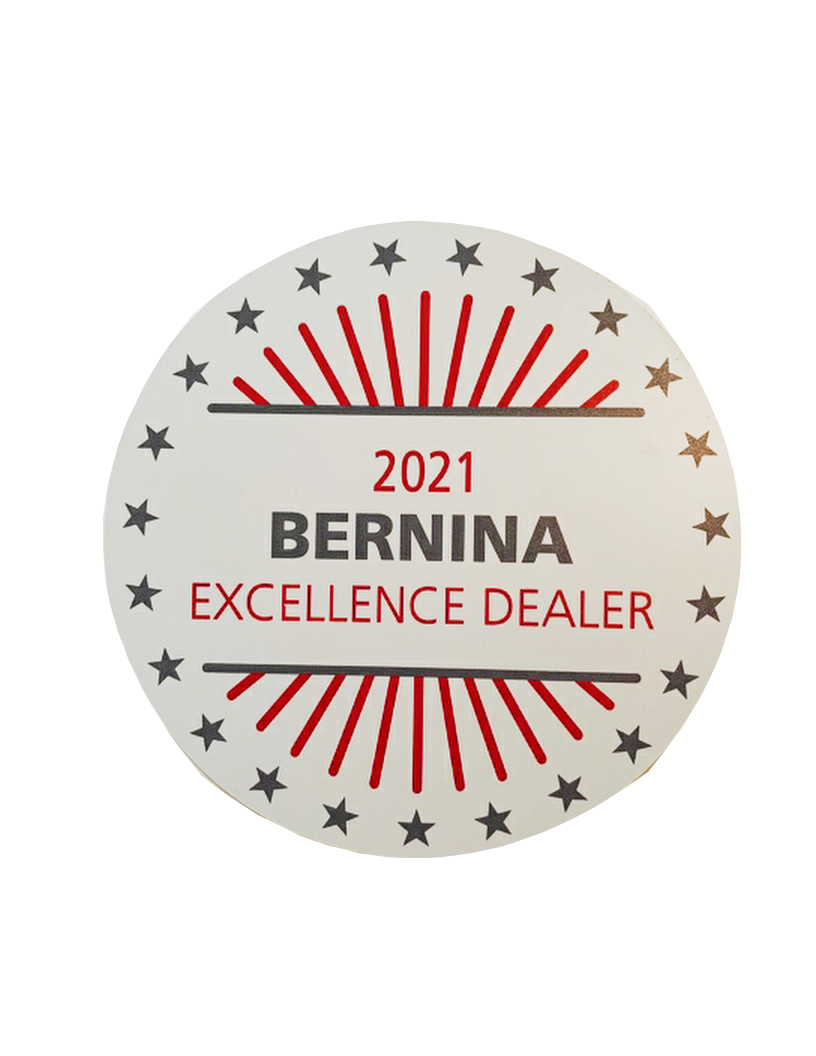 Winner of the 2022 BERNINA Excellence Dealer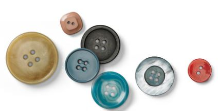 Beth's Creative Stitchery 5350 N.High St Columbus Ohio 43214
Winner of the 2020 BERNINA Excellence Dealer
August/September 2023 Mini Newsletter, Class Schedule and Calendar
June/July 2023 Mini Newsletter, Class Schedule and Calendar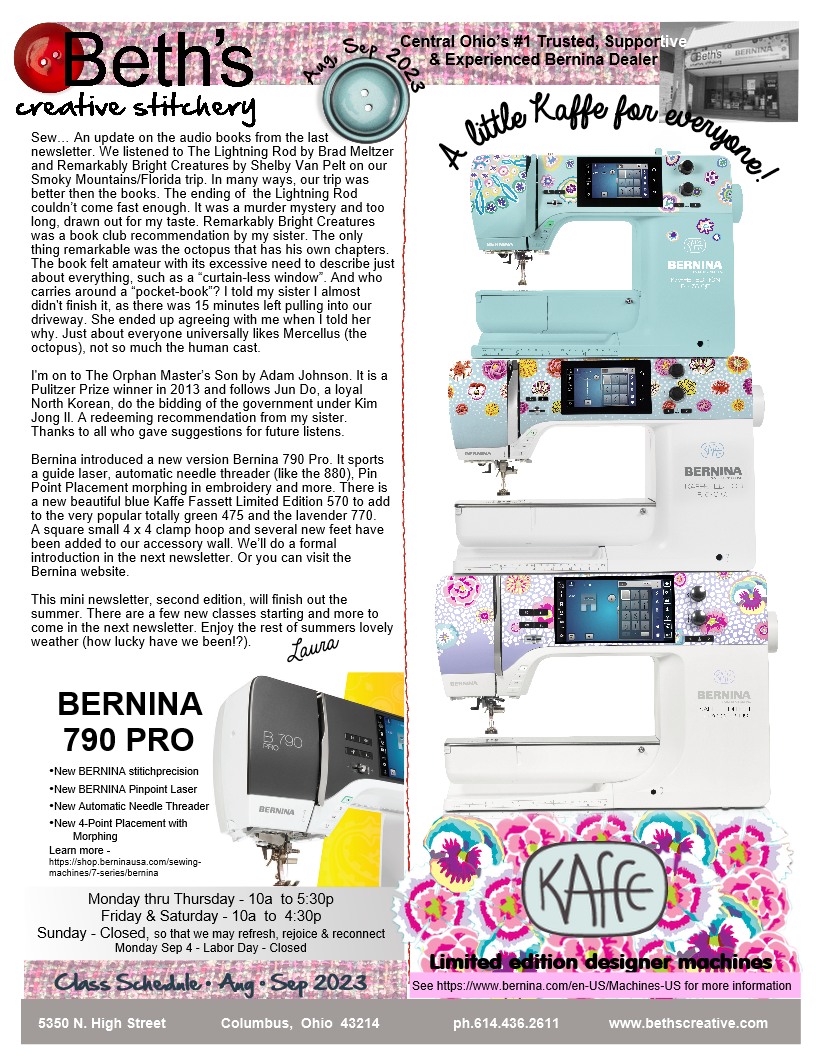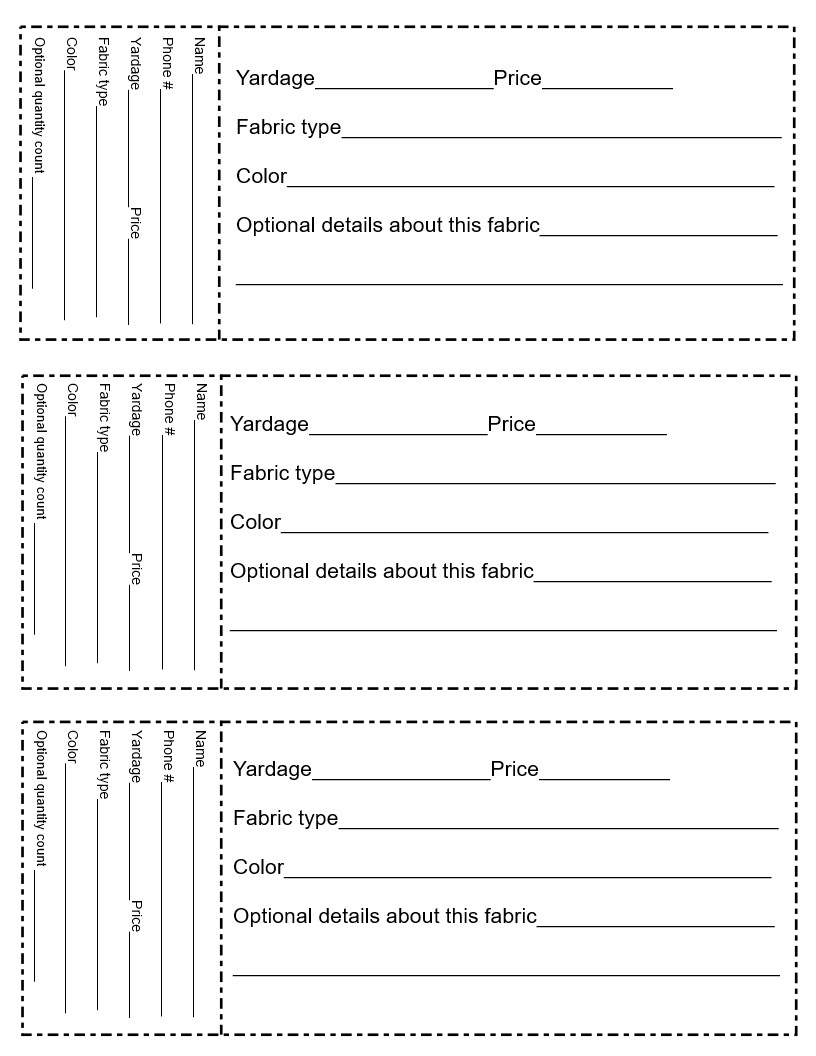 October/Nov/Dec 2023/Jan Newsletter, Class Schedule and Calendar
This newsletter was posted before final edit.
Fabric swap tags and rules:
Download files on Side Seam page