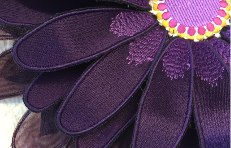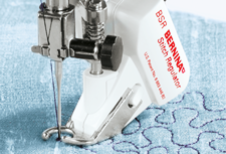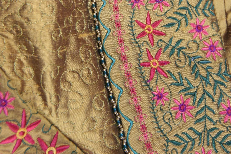 Or maybe it is! In 1932, Fritz Gegauf introduced to the world the first BERNINA, model 105. Today, BERNINA plays a leading role in cutting-edge know-how in sewing, quilting and embroidery. The result is quality without compromise and groundbreaking innovations that last generations.
A sewing machine, unlike any other appliance, can last for years... if not generations. Sew... if you are looking for that first BERNINA, wanting to add another to your collection or even inherited one, make Beth's Creative Stitchery part of your family.
Because... nothing sews like a BERNINA... NOTHING.
Just a sewing machine store...
Beth's Creative Stitchery, in Columbus, is a special place for those who love sewing and the creativity it unleashes. From beginners to advanced, Beth's will help you find that perfect Bernina Sewing Machine to make your creations come to life. Combined with a knowledgable staff, extensive training classes and expert, experienced sewing machine servicing, you are sure to fall in love with everything Bernina and Beth's. Visit and see why for 37 years, Beth's Creative Stitchery is Central Ohio's leading authority on Bernina and Bernette Sewing Machines.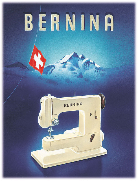 Not your grandmothers sewing machine...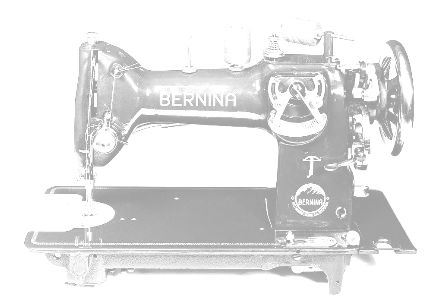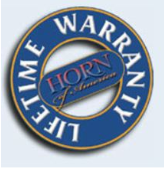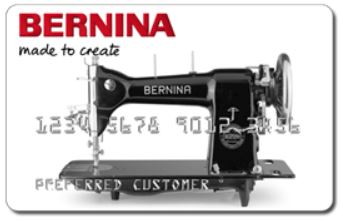 Special Event videos found under Side Seams...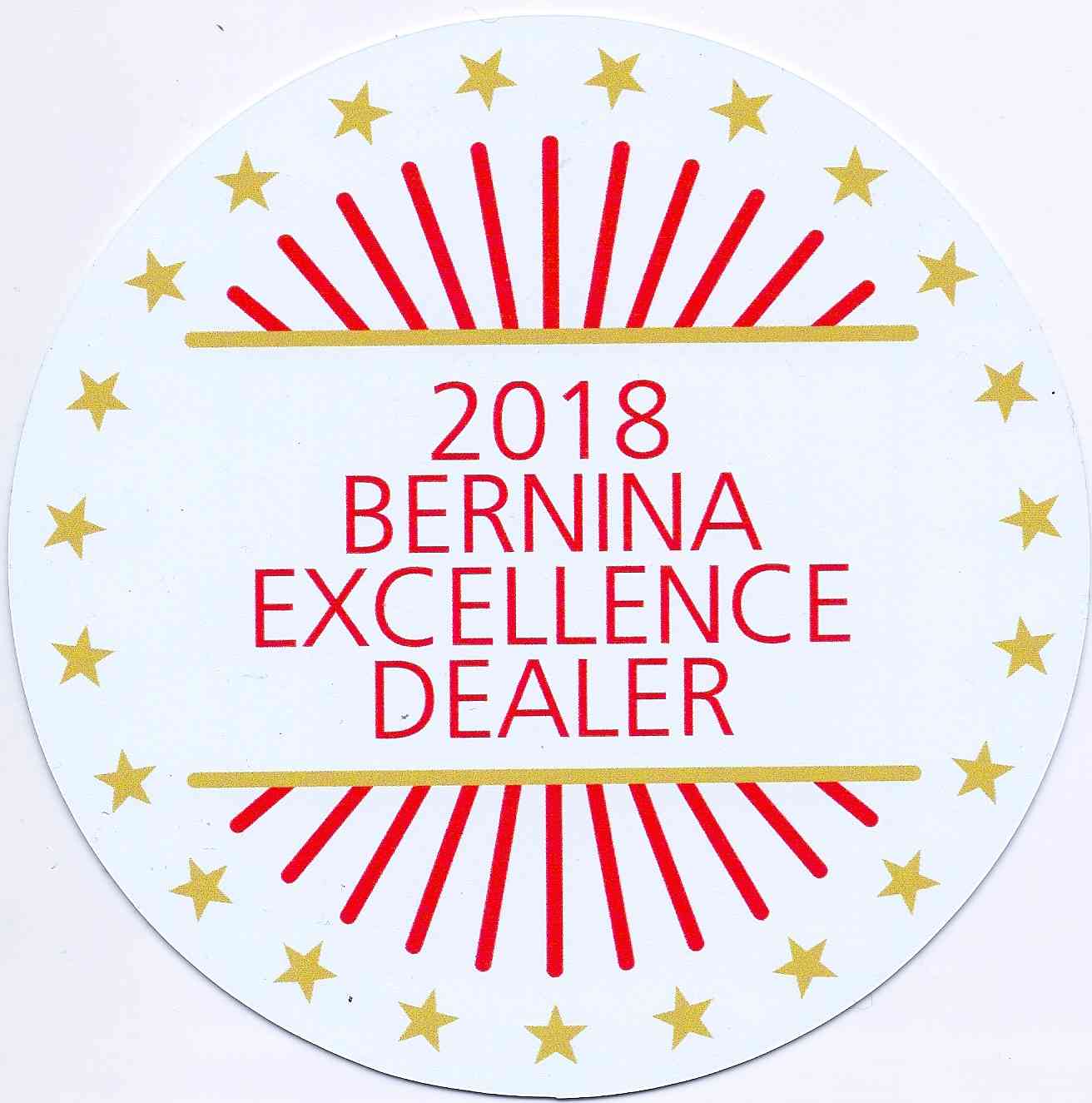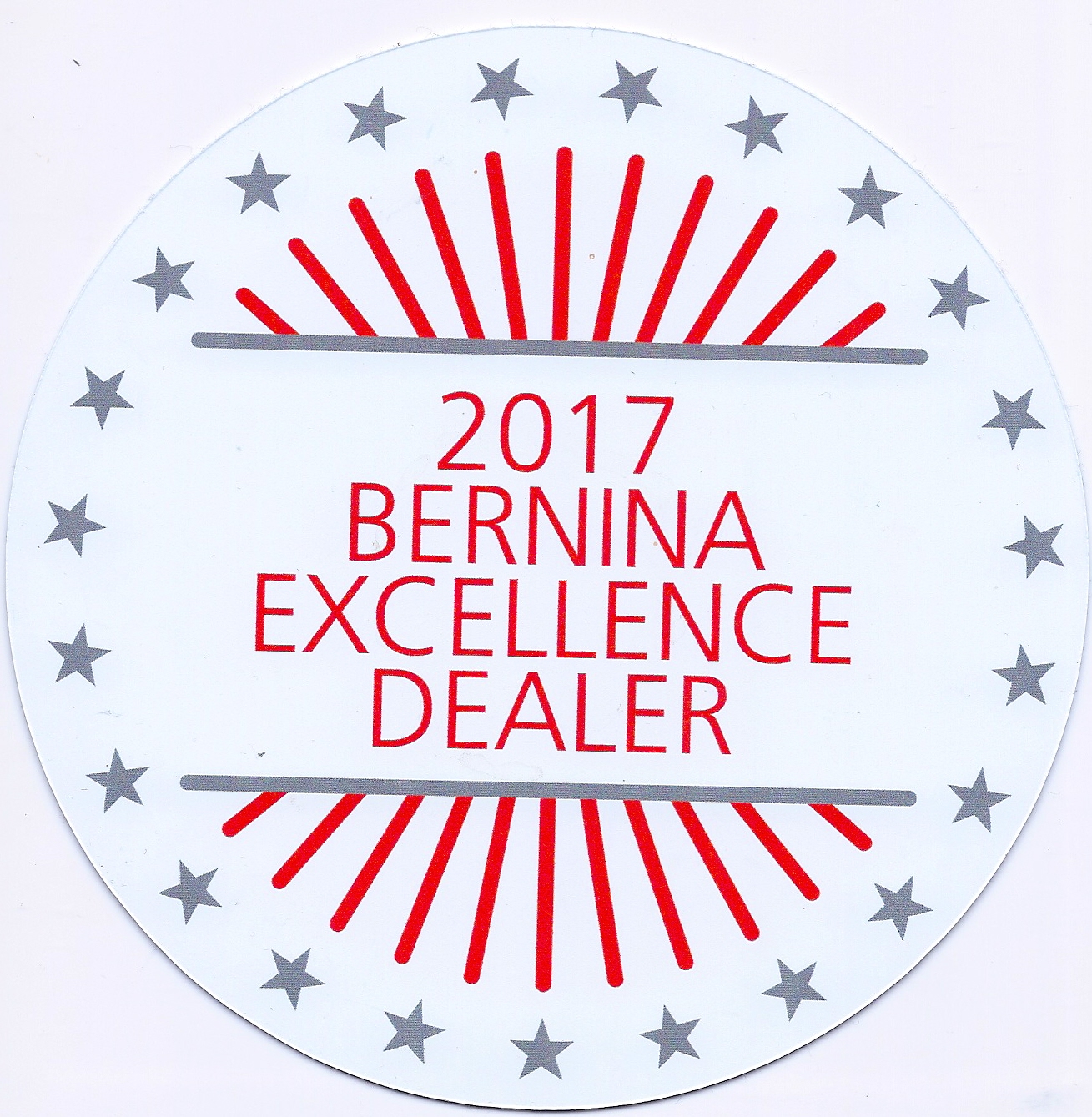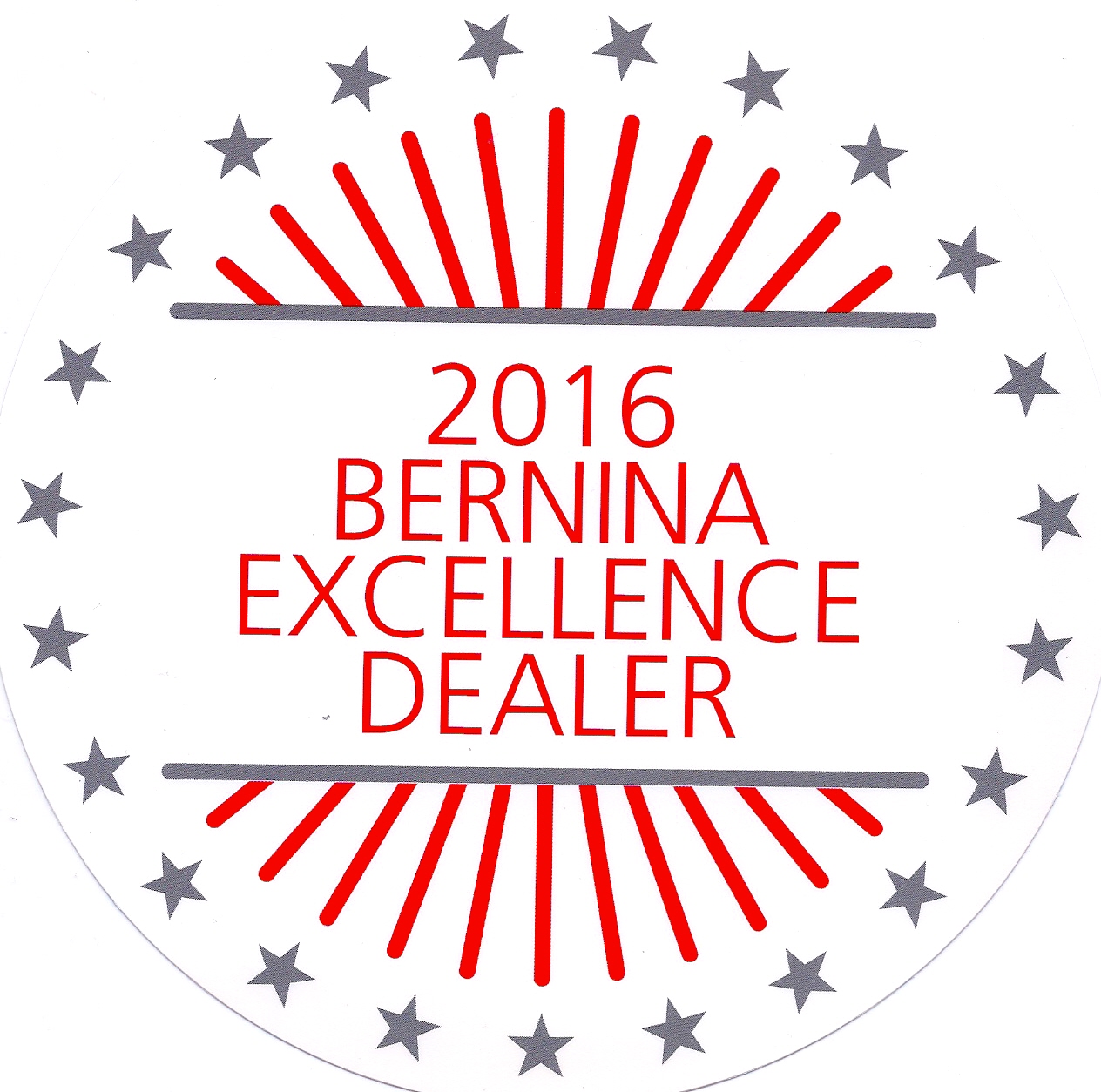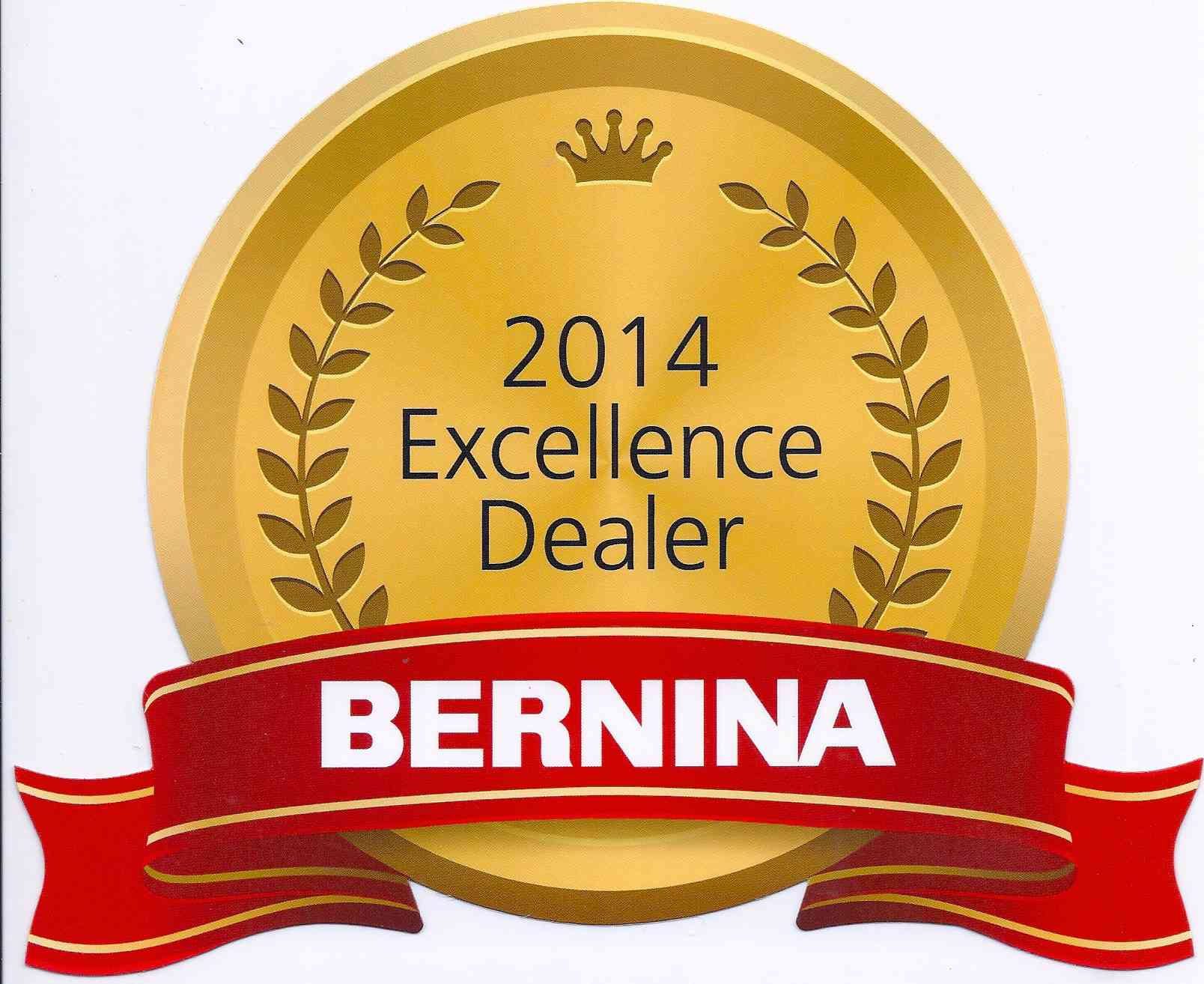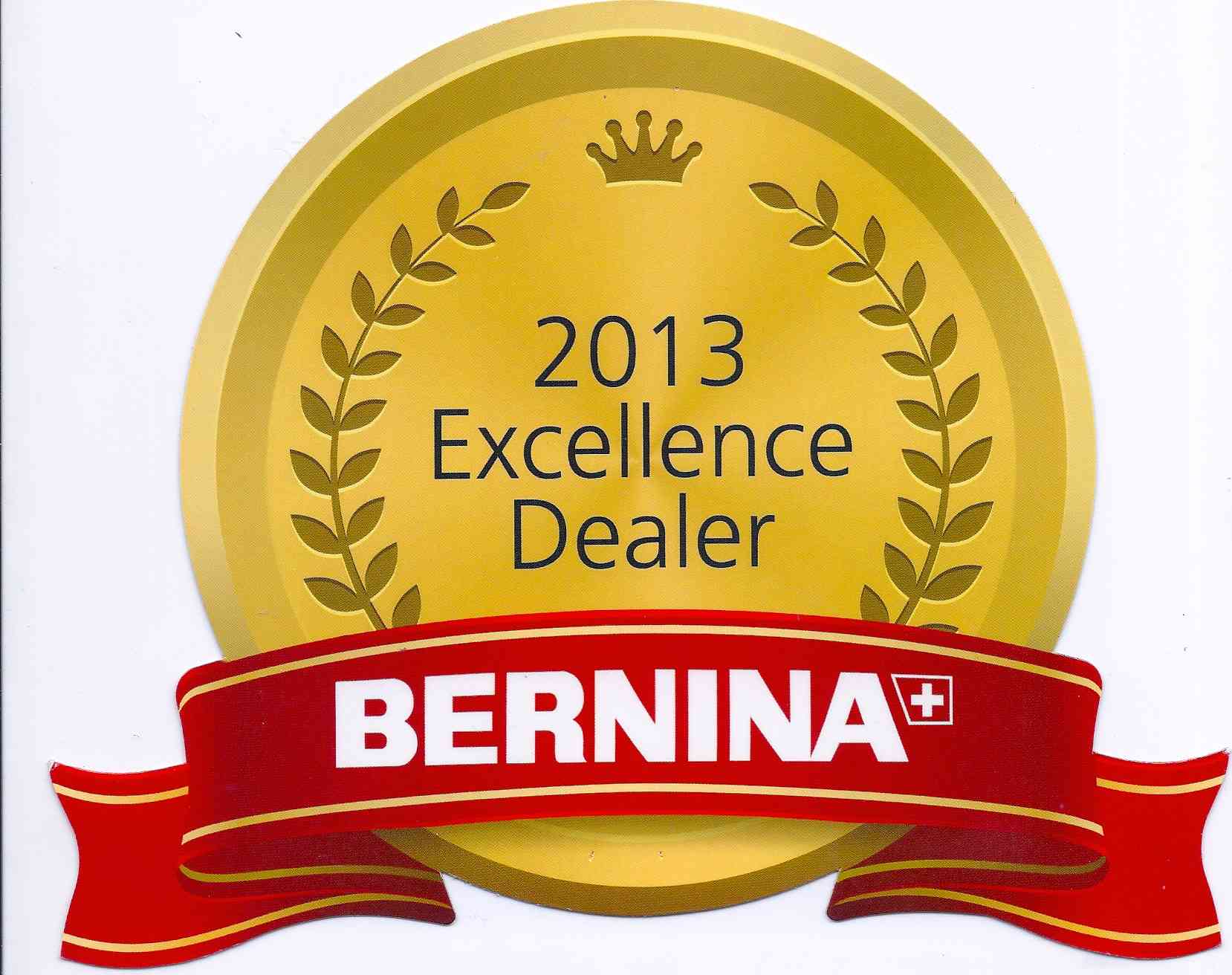 The new tips on "How to buy a sewing machine"...
Oct, Nov, Dec 2019, Jan Newsletter/Classes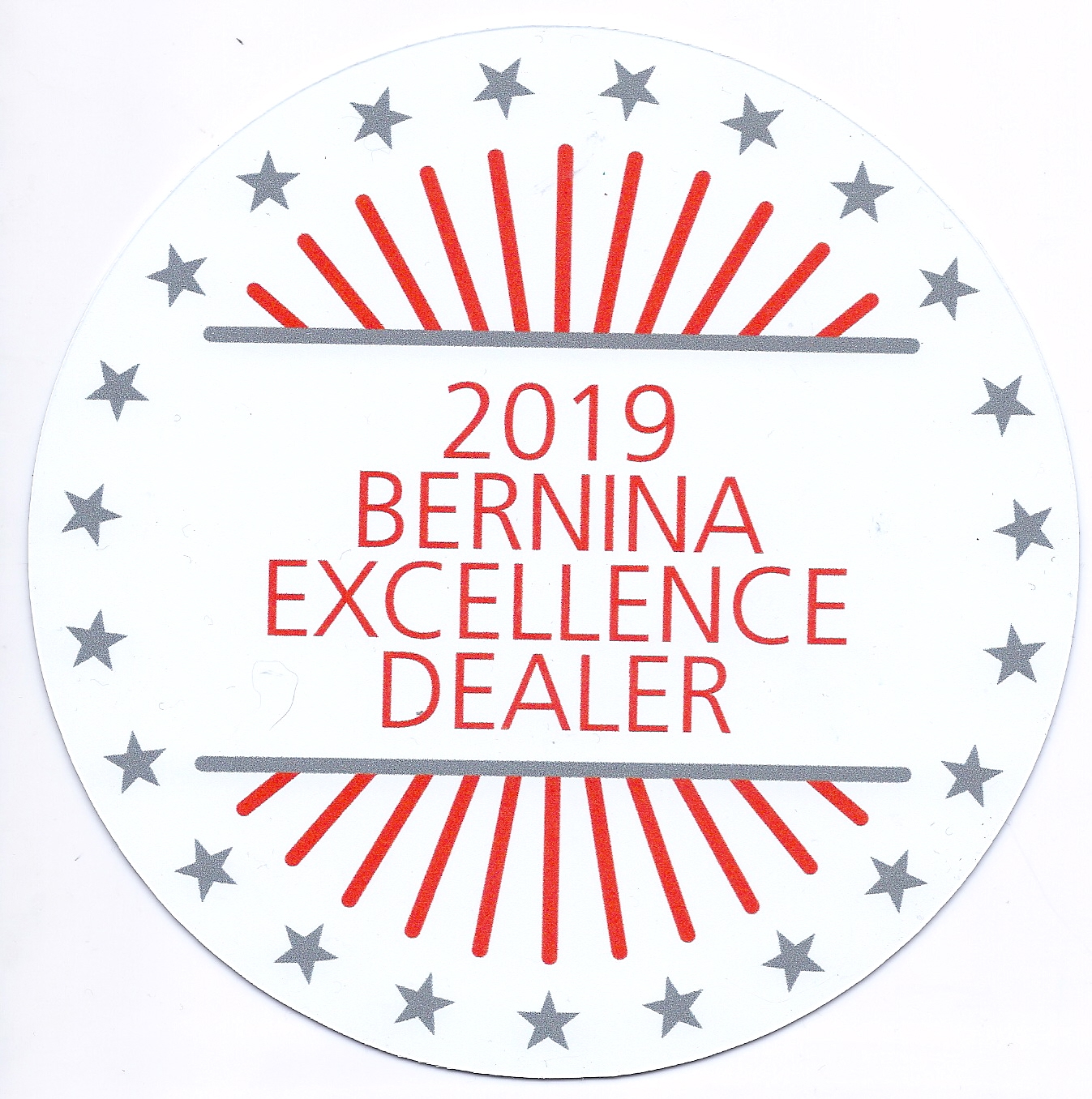 Store hours:
Mon-Thu 10a - 5:30p
Fri-Sat 10a - 4:30p
See Side Seams for all special hours
Feb, Mar, Apr, May 2020 Newsletter/Classes
Tula Pink, Unicorns, traveling presser feet...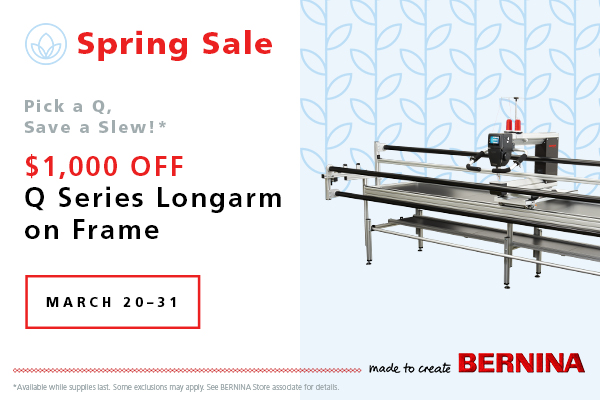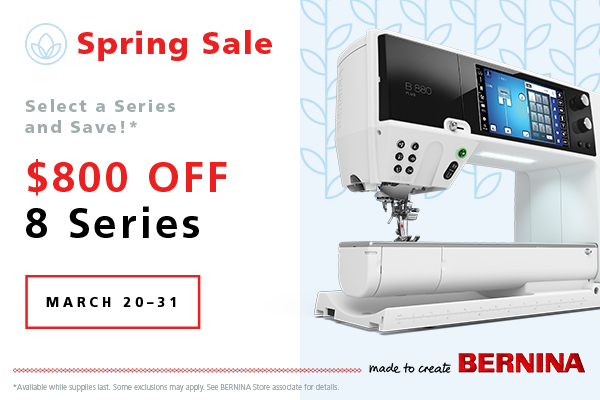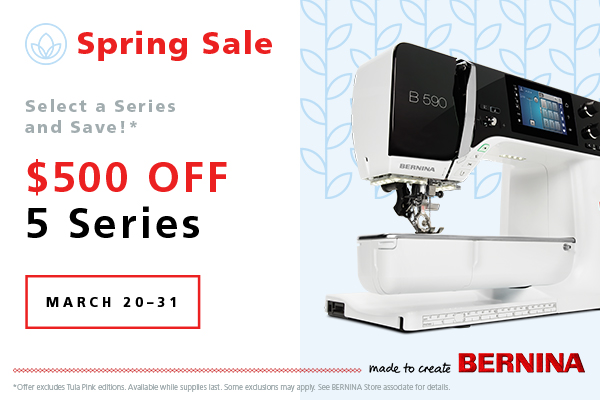 Go to bottom of this page for information on the Covid19 State of Ohio mandated stay at home order and BCS hours.
By orders of Gov. Mike DeWine, the State Of Ohio has issued a mandate requiring all citizens to shelter-in-place until April 6, 2020, or until further notice.
All non-essential businesses were ordered closed. Only businesses that are listed in the mandate as "essential" are exempted and may remain open. Under section 12p and 12q, we are able to be remain open.
During this time, we will maintain some hours in order to service machines and allow for pick-up and drop-off. You may drop off machines for service, place orders for product or pick-up machines. We ask you to make your trips efficient and maintain all CDC guidelines such as making sure to keep 6' distance between others.
We are taking appointments for quick turnaround of sewing machine service. Please call 614-436-2611 to make an appointment. Drop offs are welcome and will be service on first-come-first-served.
Our hours, until April 6th are:
Sunday & Monday - Closed
Tuesday, Wednesday, Thursday, Friday - 10a to 4p
Saturday - 10a to 3p
We will return to regular hours Tuesday, April 7th, or as the mandate allows.